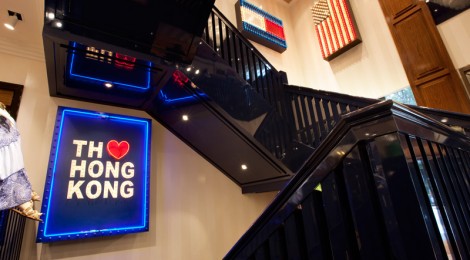 Hong Kong's biggest Tommy Hilfiger store has been opened recently in Tsim Sha Tsui! With total area of 6,170 square feet distributing over three floors, it amazingly features a variety of the brand's collections for Tommy Hilfiger's fans.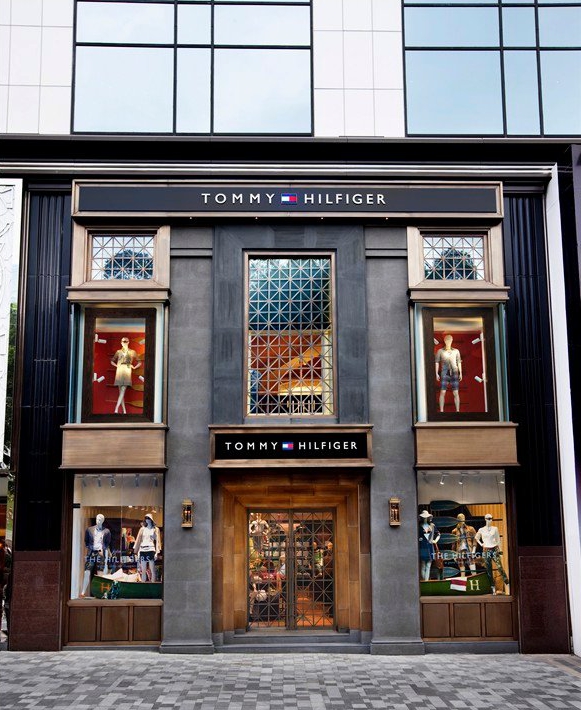 The ground floor of the flagship store features the male's sport wear collection, accessories and shoes. The lower level houses the ladies and kids wear collections; while Hilfiger Denim can be discovered on the second level.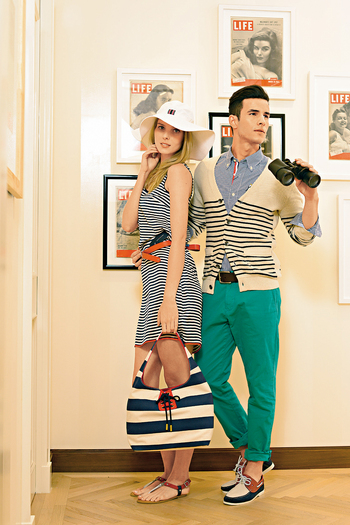 With design inspired by the work of famed New York architectural firm McKim, Mead & White, the flagship store stands out from the Nathan Road with its traditional 19th century style façade. The stylish interior design is furnished by antique pieces from US, and a sweeping stairway in a glossy navy finish with mid-century chandelier and modern style details. One unique neon-lit motifs flag features "TH Hearts HK" with the style of vintage-inspired American flag art piece, which adding the old world appeal and preppy US twists to the store's design to attract Tommy Hilfiger's fashion enthusiasts.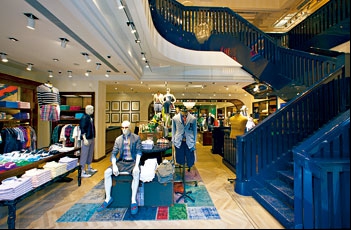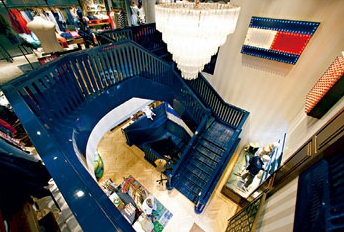 Come and visit the all-new Tommy Hilfiger flagship store in Hong Kong!
Address: Mira Mall, 118-130 Nathan Road, Tsim Sha Tsui