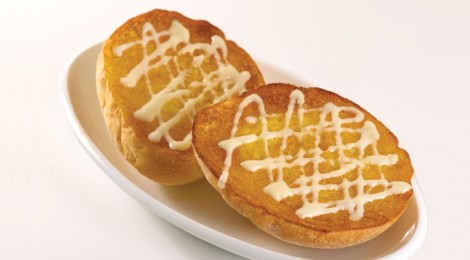 When you visit Hong Kong, you must try Tsui Wah Restaurant! Tsui Wah is the best modern style Cha Chann Teng welcome by both local and tourists. Established in 1967, they evolved from the oldest style iced café to the modern restaurant chain popular in Hong Kong. Their dishes, service and dinning environment are all in high standard, it is a must try Cha Chaan Teng in Hong Kong!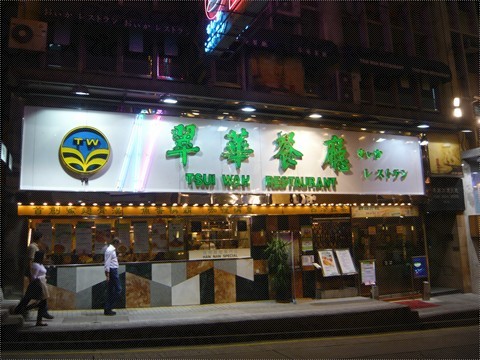 Their popular dish is "Crispy bun served with sweet condensed milk". The crispy bun is so fresh and crispy that I ordered it every time when I visit Tsui Wah!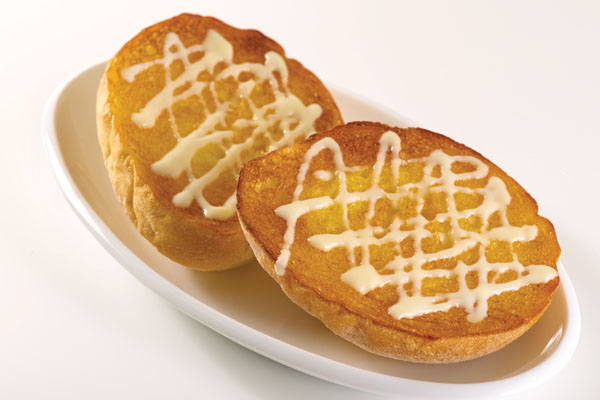 Crispy bun served with sweet condensed milk and peanut butter is also my favorite!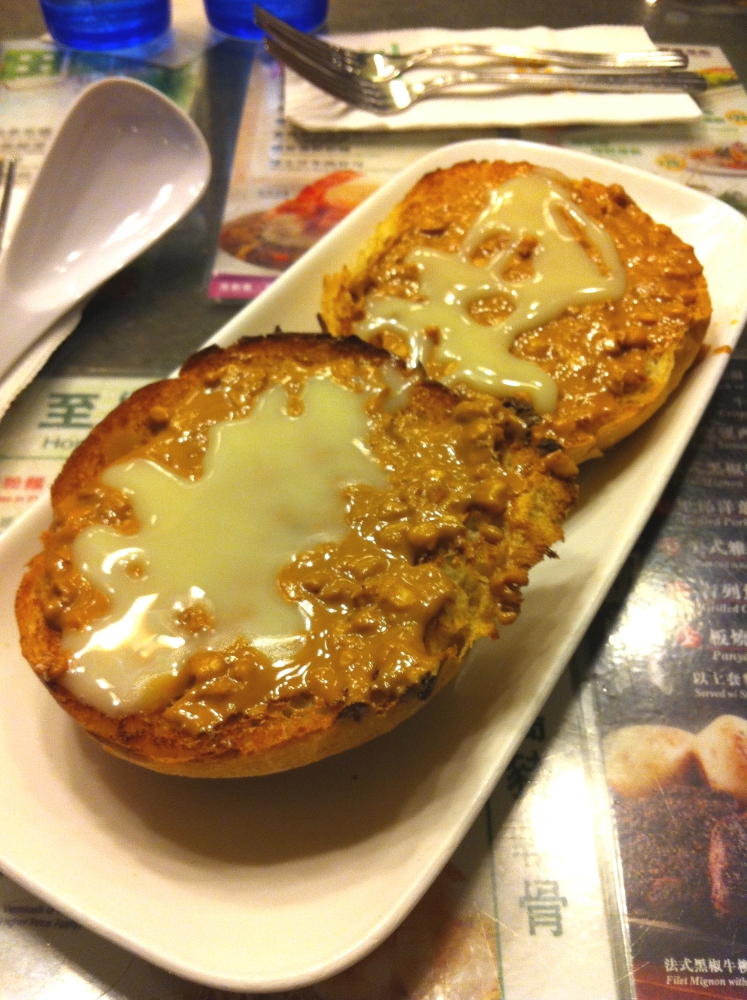 Their milk tea is also very famous. It's silky smooth and rich in taste!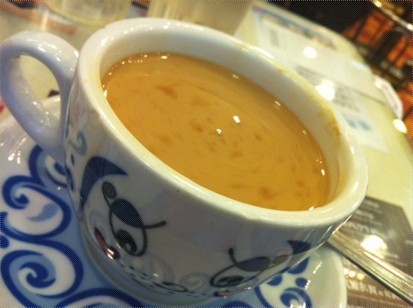 Their "Fish ball & sliced fish cakes with rice noodles in fish soap" is extraordinary good! Must try!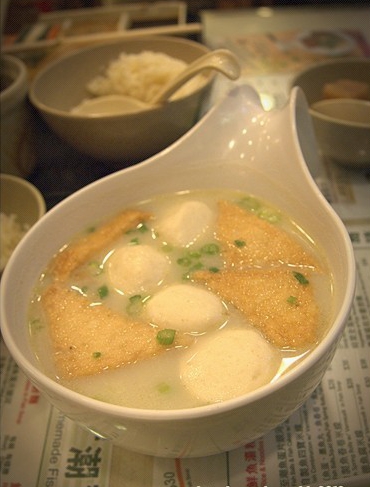 The "Sizzling king prawns with fried noodles" is very yummy! The prawn is big and served in delicious sweet and sour sauce. The fried noodle is so crisy~