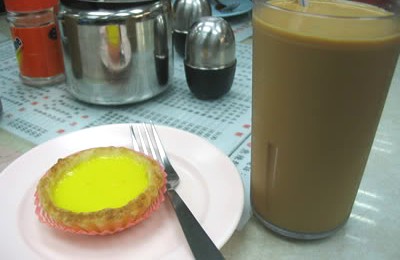 If you want to understand the culture of a place, the most effective way is to try their local food. Cha Chaan Teng is the kind of restaurant that highly represents HK's special culture. The food serves in Cha Chaan Teng is HK-style Western cuisine. You can easily find one in Hong Kong and most of the customers are local people from all walks of life. The food serves in fast pace and the price is not expensive.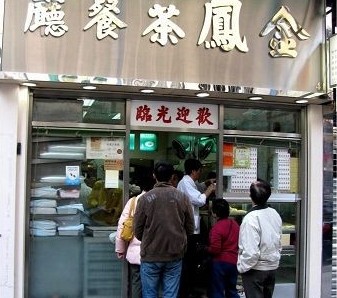 As a local, we go to Cha Chaan Teng very often. We go there for breakfast, lunch, tea, dinner and supper, just anytime of the day. Cha Chaan Teng provides delivery service too, so even when we wanna stay at home, Cha Chaan Teng is also a very good dining choice. Cha Chaan Teng is the everyday restaurant for HK people, and there're many good Cha Chaan Tengs in HK that serve delicious and high quality meal with reasonable price. You must try and experience this HK food culture when visiting HK!
Any special dish I must try?
Here're some popular dishes that you must try in Cha Chann Teng:
–       Egg tart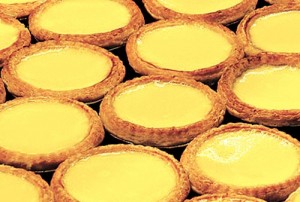 –       Pineapple bun with butter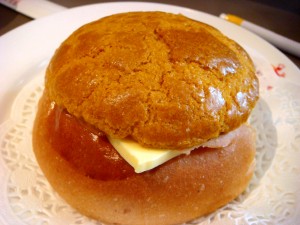 –       Dry fried beef ho fan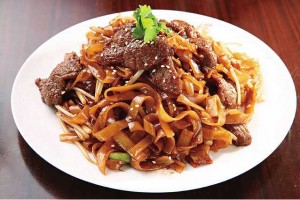 –       Yangzhou fried rice (where in China, they called it HK fried rice)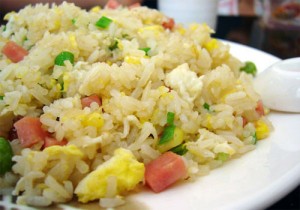 For drinks, must try the HK-style milk tea.
There're some special drinks that you may never try it before, like:
–       Hot Coca-cola with ginger
–       Cream soda with milk
–       Salted lemon with soda
–       Yuan Yang (milk tea mixed with coffee)
Related Posts: